Follow Us on Social Media
Follow us on: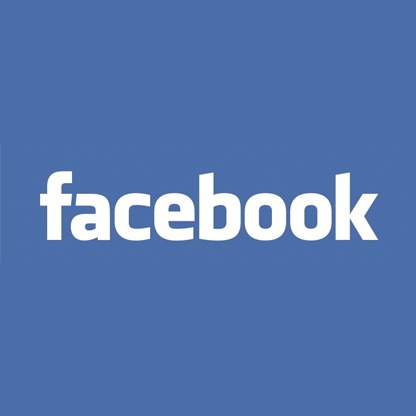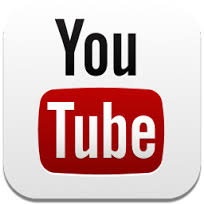 The Home Energy Management website has fantastic resources to help you save energy, but the best way to stay updated on what's going on in home energy is to follow our social media channels! They will provide you with not just the latest additions to the site, but also upcoming events, relevant news and plenty more! You can even use them to make an impact and contribute your own ideas!
Check us out on Facebook, Twitter, YouTube and Pinterest!