Appliances – Save Energy, Save Money
DIY – Clean Your Dryer Vent –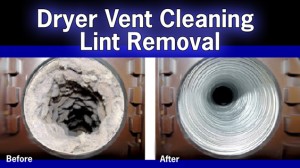 BENEFITS:
Saves you money by decreasing the time it takes for clothes to dry
Reduces dryer wear and tear
Protects you from fires
And with gas dryer, it also protects you from combustion gases, such as carbon monoxide
Carbon Monoxide Information for Residents – Carbon monoxide (Co) is an invisible, odorless, colorless gas. While you can't see or smell it, breathing high concentrations of it can kill you and your loved ones within minutes. Even at low levels, carbon monoxide can make you sick. Learn more here.
Home Refrigeration: Coils, Gaskets and Temperatures
Your home's refrigerator is an important piece of equipment for your family. It is the only appliance that operates 24 hours a day, making it a significant user of electricity. It is also the base of your food storage. Storing foods at the proper temperature is the key to avoiding foodborne illnesses, sometimes called "food poisoning." There are several things you can do to keep your energy use down and keeping your food and ultimately your family safe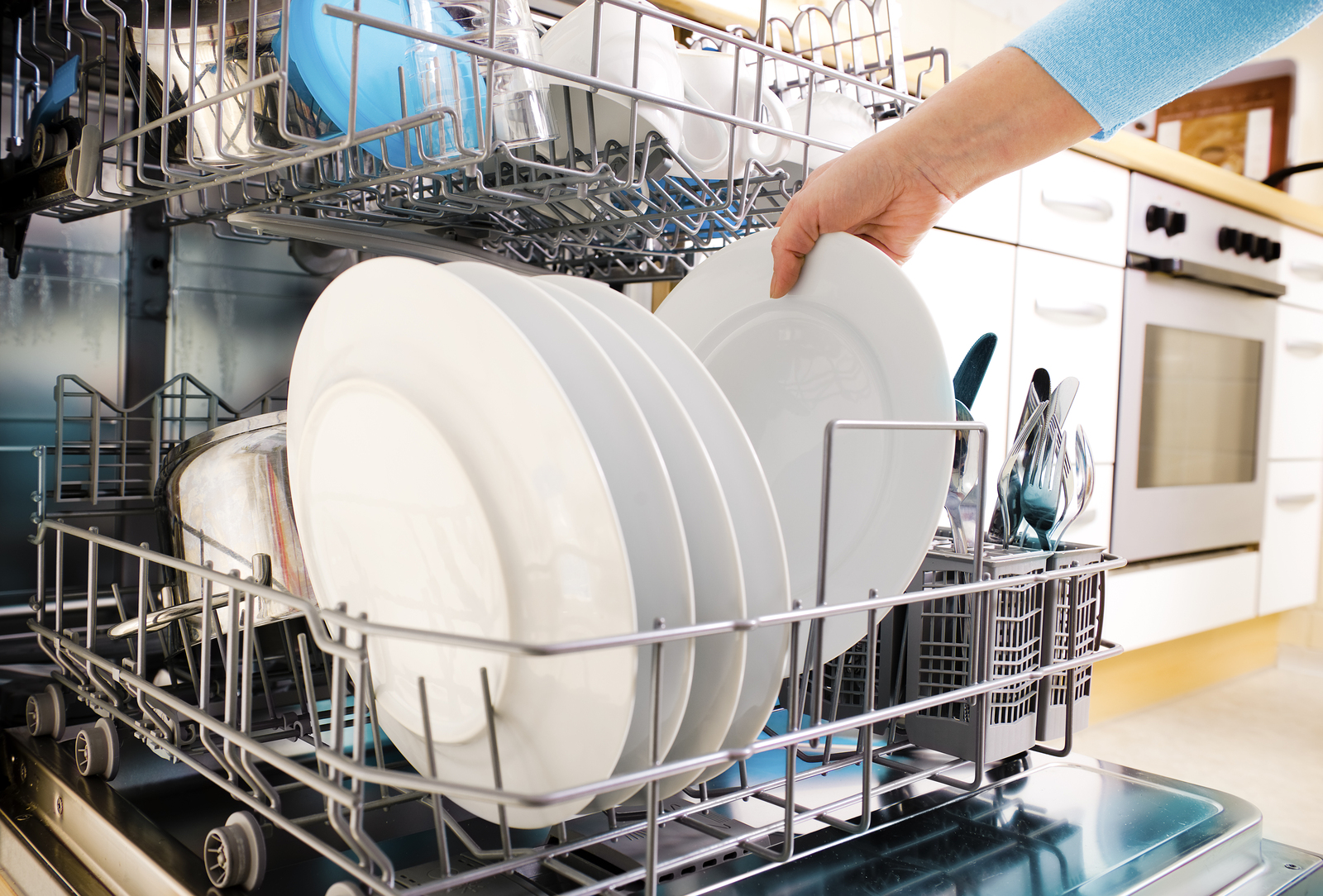 Page Last Updated: 3 years ago
Was the information on this page helpful?