Blower Door – Defined
A home performance test conducted by a contractor (or energy auditor) to evaluate a home's air-tightness. During this test a powerful fan mounts into the frame of an exterior door and pulls air out of the house in order to lower the inside air pressure. While the fan operates, the contractor can determine the house's air infiltration rate and better identify specific leaks around the house.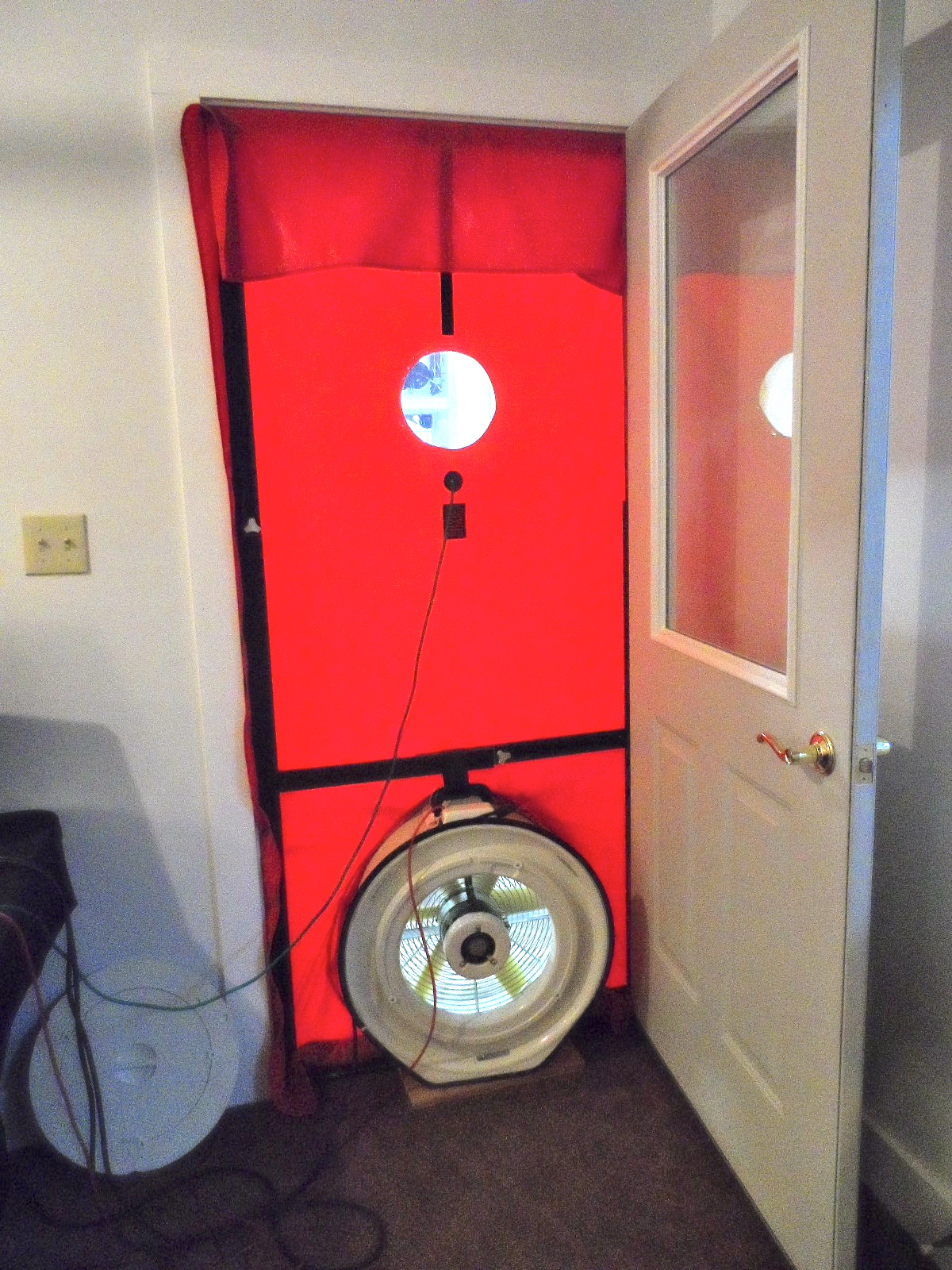 Was the information on this page helpful?