Butyl and / or Aluminum Tape – Defined
Tape for permanently sealing fabricated joints and seams of HVAC air ducts and thermal insulation. All pressure-sensitive tapes used in the manufacture of rigid fiberglass ducts shall be UL 181A listed and UL 181B for flexible ducts.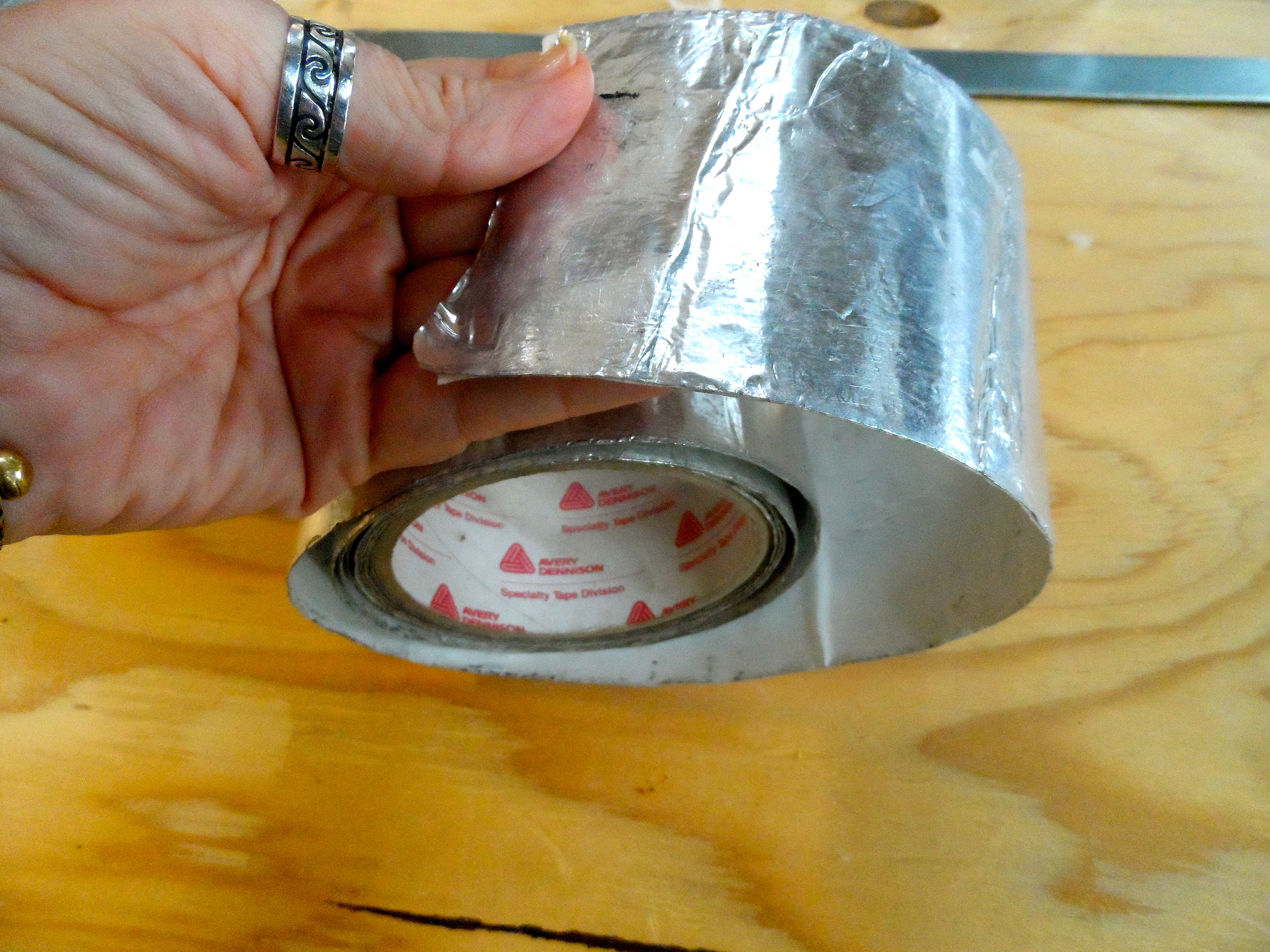 Was the information on this page helpful?