Energy Tax Credits – Defined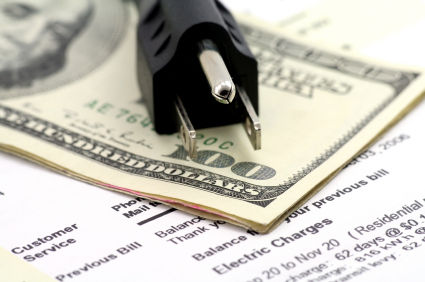 Plan ahead for the 2014 tax season by knowing which home improvements qualify for energy tax credits. Home improvements that fall under the Non-business Energy Property Credit and the Residential Energy Efficient Property Credit can be applied towards certain energy property expenditures to help make energy-saving retrofits more affordable for homeowners.
Find Resources and details HERE: https://www.ces.ncsu.edu/?p=302242
Learn even more about incentives, rebates, and energy-saving programs HERE: https://energy.ces.ncsu.edu/incentives-rebates-and-programs/
Was the information on this page helpful?